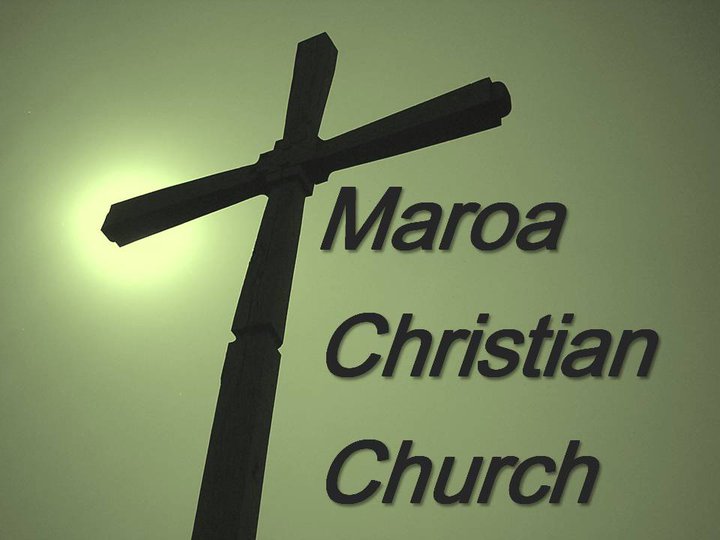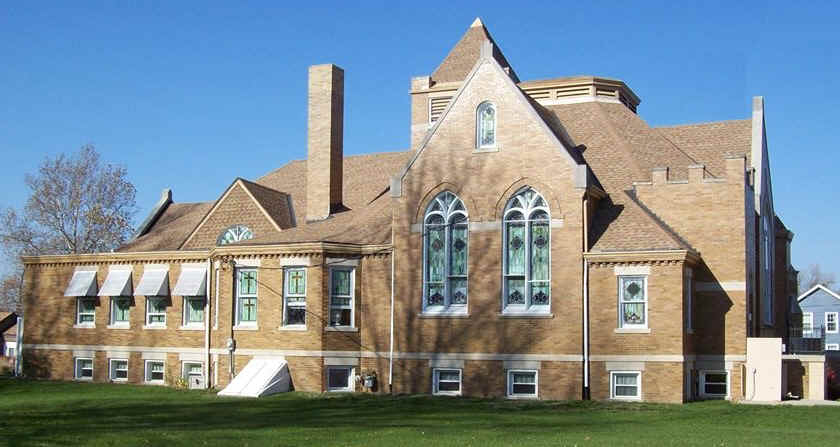 430 E Main Street P. O. Box 440 Maroa, IL 61756 (217) 794-3492
Welcome to Maroa Christian Church! We invite you to become part of our church family!
We gather for worship on Sunday mornings at 8:30, followed by Sunday School for all ages at 9:45 a.m.
Our Christian Women's Fellowship (CWF) gathers regularly for service projects as well as social events.
The men hold a breakfast and Bible study on Saturday mornings at 8 a.m. We are presently studying the book of Hebrews.
We would like to get to know you! If you would like a visit from the pastor and/or and elder, please call us!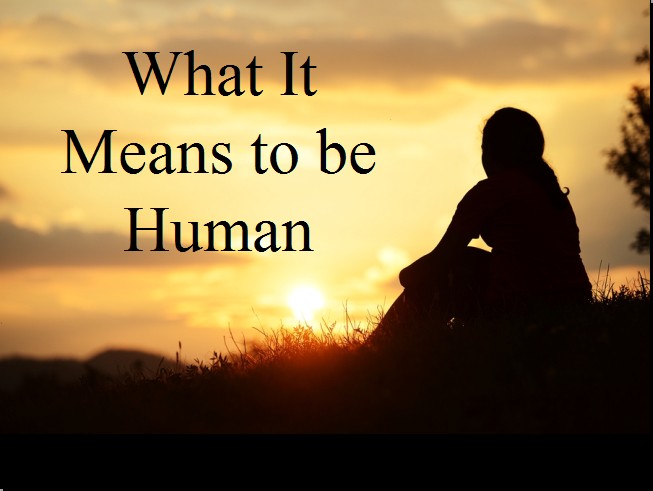 We are examining the biblical answer to the question, "Who Am I?" in our morning sermon series. Click on the Sermon Archives link above to watch, read, or listen to our past sermons.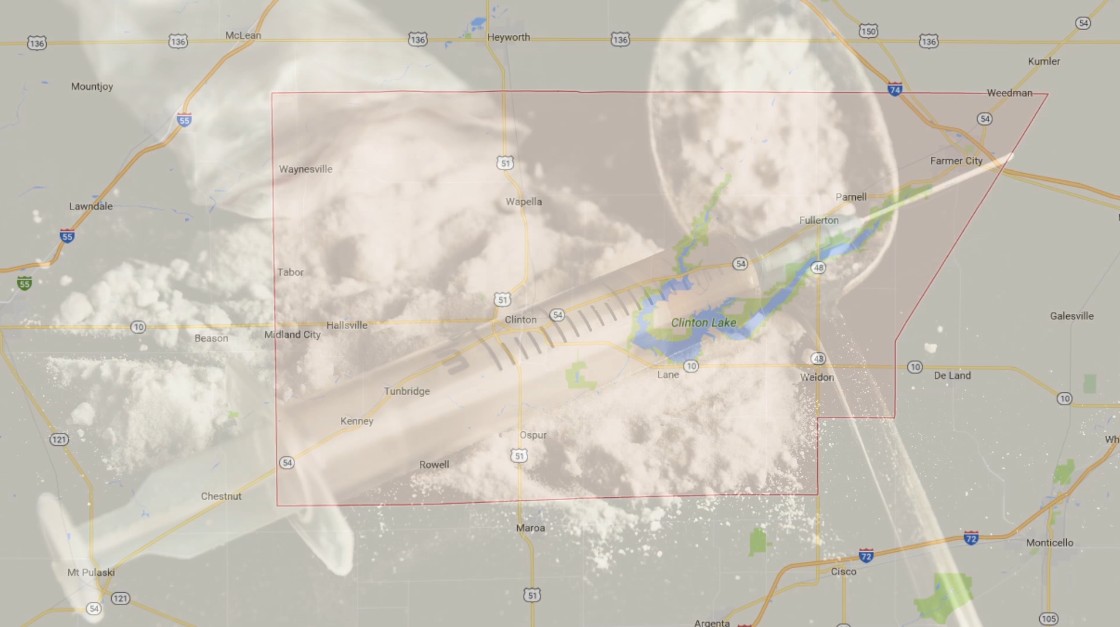 Our pastor is featured in a documentary video entitled, "Addicted to Death," focusing on the local heroin epidemic and the hope for recovery found in Jesus Christ. Watch at https://vimeo.com/ 192507752.